Diana Matteucci, RMT
REGISTERED MASSAGE THERAPIST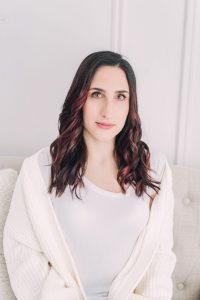 My name is Diana Matteucci and I'm a graduate of Everest College in Hamilton, 2012. I am a member of the Registered Massage Therapists Association of Ontario and in good standings with The College of Massage Therapists of Ontario. The majority of my practice is in a clinic setting treating clients suffering from a multitude of issues such as: neck, back, shoulder, elbow and wrist pain associated with prolonged computer work.
I work with my clients to increase their range of motion and relieve short and long term pain. My training includes Swedish massage, lymphatic drainage, myofascial release, PNF stretching, trigger point therapy and Deep tissue massage. I am also trained in Ultrasound and electrotherapy incorporating both modalities into treatment plans to aid in recovery.
I understand how important it is for my clients to have a fast recovery and get back to their daily productive lives pain free.
---
Kathleen Kelly, RMT
REGISTERED MASSAGE THERAPIST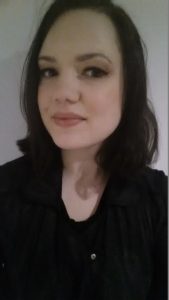 Kathleen is a Registered Massage Therapist who has just relocated to Hamilton.  She had previously practice for four years in London Ontario. She is a Registered Massage Therapist, graduated with a diploma from Westervelt College in 2015. After graduation at Westervelt College, Kathleen attended the Shiatsu School of Canada and is now trained and certified to practice Shiatsu Massage.
Before pursuing her passion for Massage Therapy, Kathleen graduated from York University with a creative writing degree and enjoys writing poetry in her spare time. Along with writing poetry, meditating and biking around the city, Kathleen loves to volunteer her time as a peer supporter for Mental Health.
To help her clients reach their best state of health, Kathleen believes in a holistic approach through the body, mind and spirt. She helps her clients develop their treatment goals based on their specific needs and lifestyle.
Kathleen specializes in; Shiatsu, Swedish, prenatal massage, deep tissue, Indian Head Massage, therapeutic & relaxation massage